Welcome to
TruckerGIG
A Global marketplace that brings all your trucking needs in one great platform.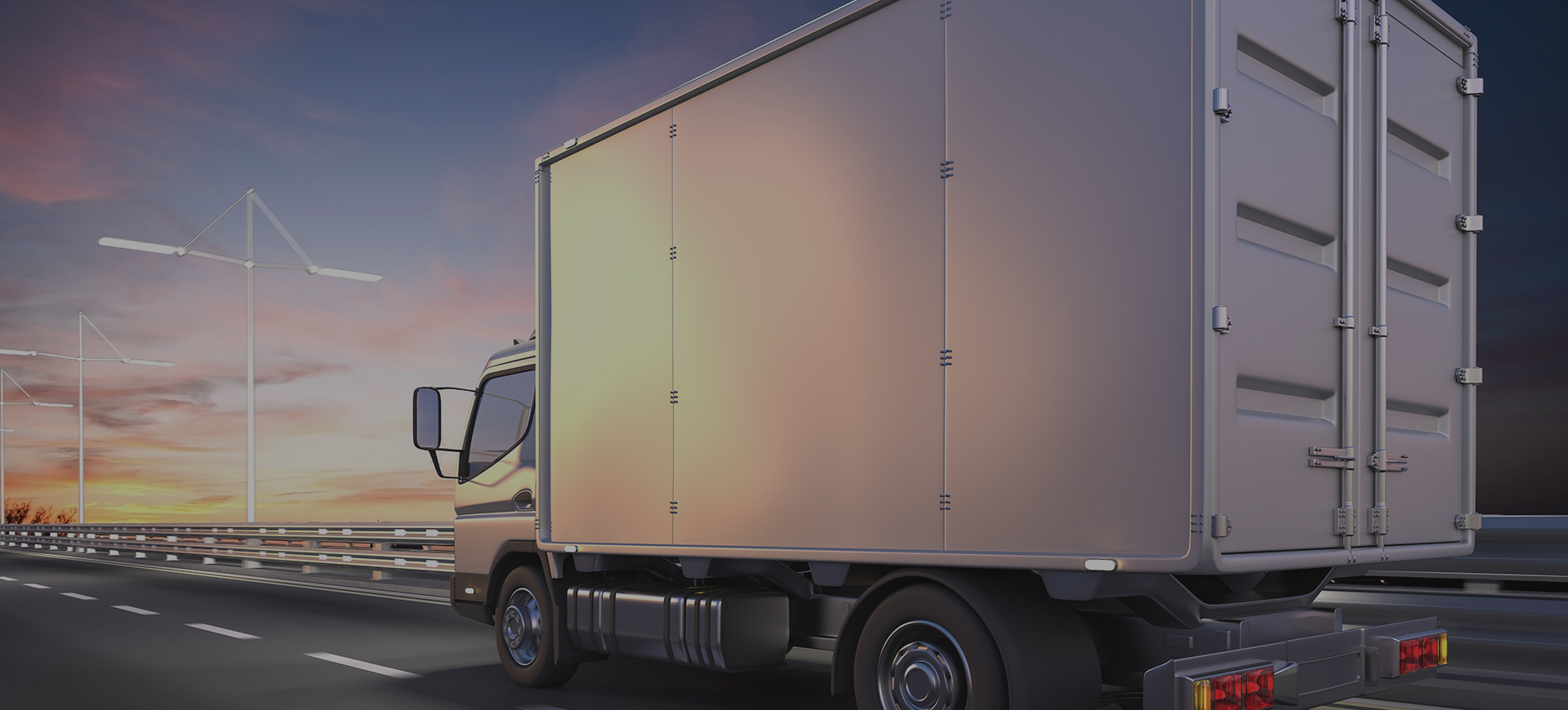 Welcome to
TruckerGIG
We want to radically transform the future of transportation at TRUCKERGIG. To accomplish this, we have combined the best of innovative technology with a social community to connect and drive the trucking industry.
Welcome to
TruckerGIG
Register today at TRUCKERGIG and Let us manage your work flawlessly and be on top of everything your team is up to.
Marketplace

Dispatch Services
Get your dispatch done with real-time scenarios of trucks and trailers, after-hours support, and a lot more.

Carrier and Driver Onboarding
Customers can get access to our database on a subscription basis.

Marketplace
Trucks/Trailers Leasing, Fleet management, TMS/WMS providers, API & Integrations, Factoring, Insurance and much more.
Our Partners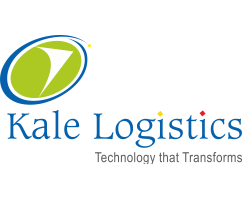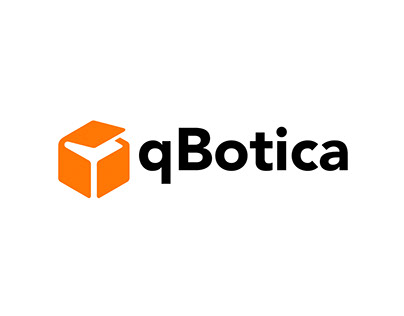 Testimonials
Noah Oliver
Just started using it, it gives you a good idea of the truck route but trust your experience more but overall great site.
Daniel Alexander
TruckerGIG has made it so easy to find a job. I'm an owner operator and It helped me finding my favorite lane. I was able to find the address easily.
John David
Praesent commodo cursus magna, vel scelerisque nisl consectetur.
Previous
Next